What Forbes has to say about Trading Card Game Leaders
Trading card games leaders have long captured the imagination of players worldwide. With the digital revolution, this genre has seen an explosive growth, and Forbes recently spotlighted the leaders in this domain. Let's dive into their insights, explore the unique mechanics of prominent TCGs, and see where Legends of Elysium (LOE) stands in this dynamic landscape.
Diving into Trading Card Game Leaders
Magic: The Gathering (MTG): Known for its deep strategy and vast card pool, MTG introduced the concept of mana for card casting, setting a standard for many TCGs that followed. Launched in 1993 by Wizards of the Coast, MTG is often credited as the first modern collectible card game. It remains a dominant force in both its physical and digital versions.
Pokémon TCG: Utilises a unique energy system and requires players to "evolve" their Pokémon, reflecting the mechanics of the video games. Based on the popular Pokémon franchise, this TCG has been a favourite among fans since its introduction in 1996.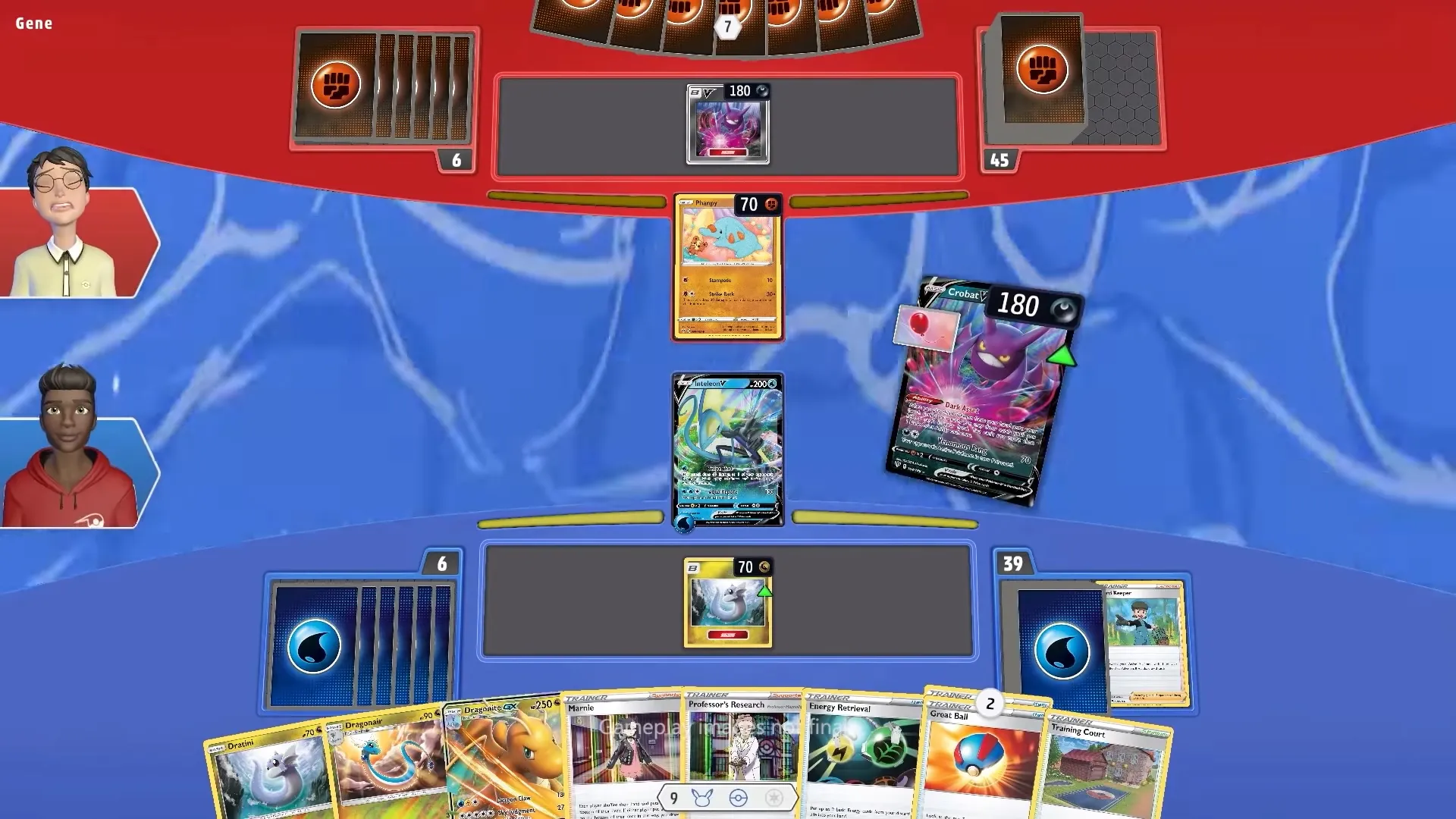 Yu-Gi-Oh!: Features a fast-paced gameplay with a focus on monster battles and combo chains. Originating from the manga of the same name, Yu-Gi-Oh! has been a major player in the TCG world since its launch in 1999.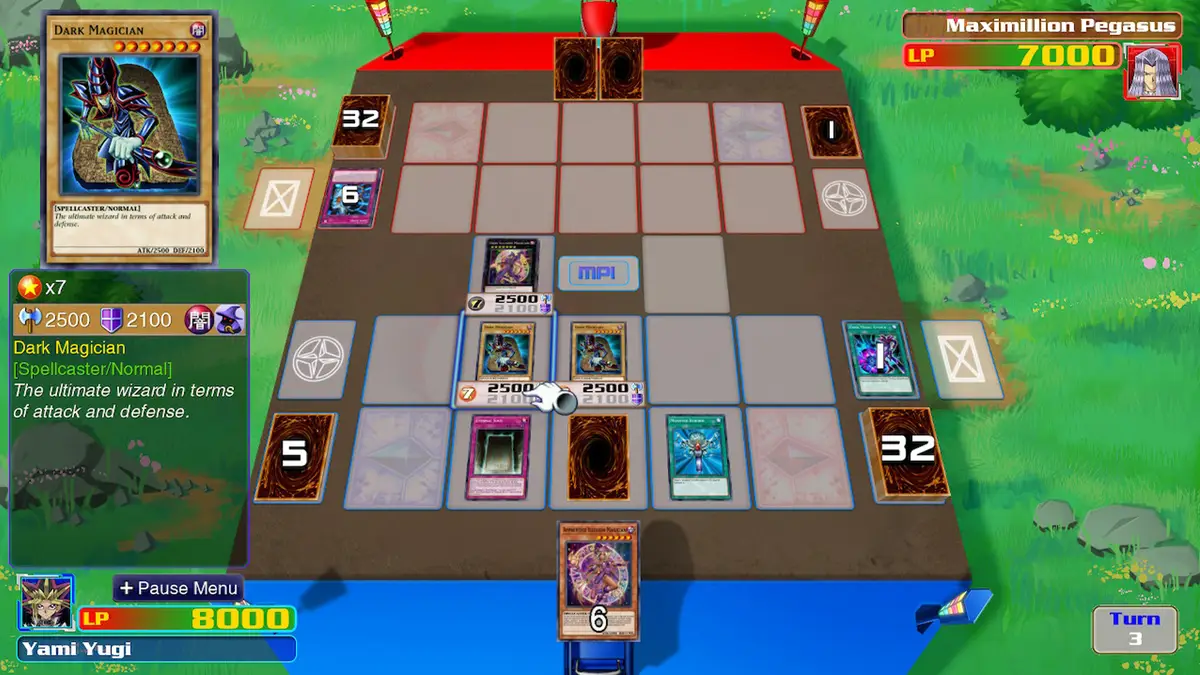 Hearthstone: Simplified mana system and class-based decks, each with unique hero powers. Developed by Blizzard Entertainment, Hearthstone is a digital-only card game inspired by the World of Warcraft universe. Since its 2014 release, it has become one of the most popular digital card games.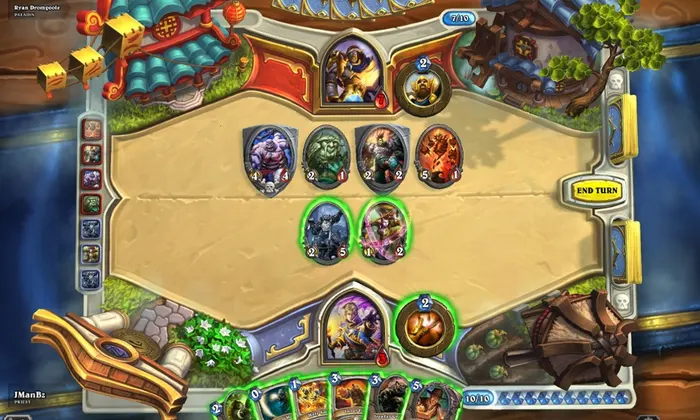 Gwent: A two-player game where the aim is to accumulate more points than the opponent in two out of three rounds. Originating from the mini-game in The Witcher 3: Wild Hunt, Gwent was developed into a standalone digital card game due to its popularity.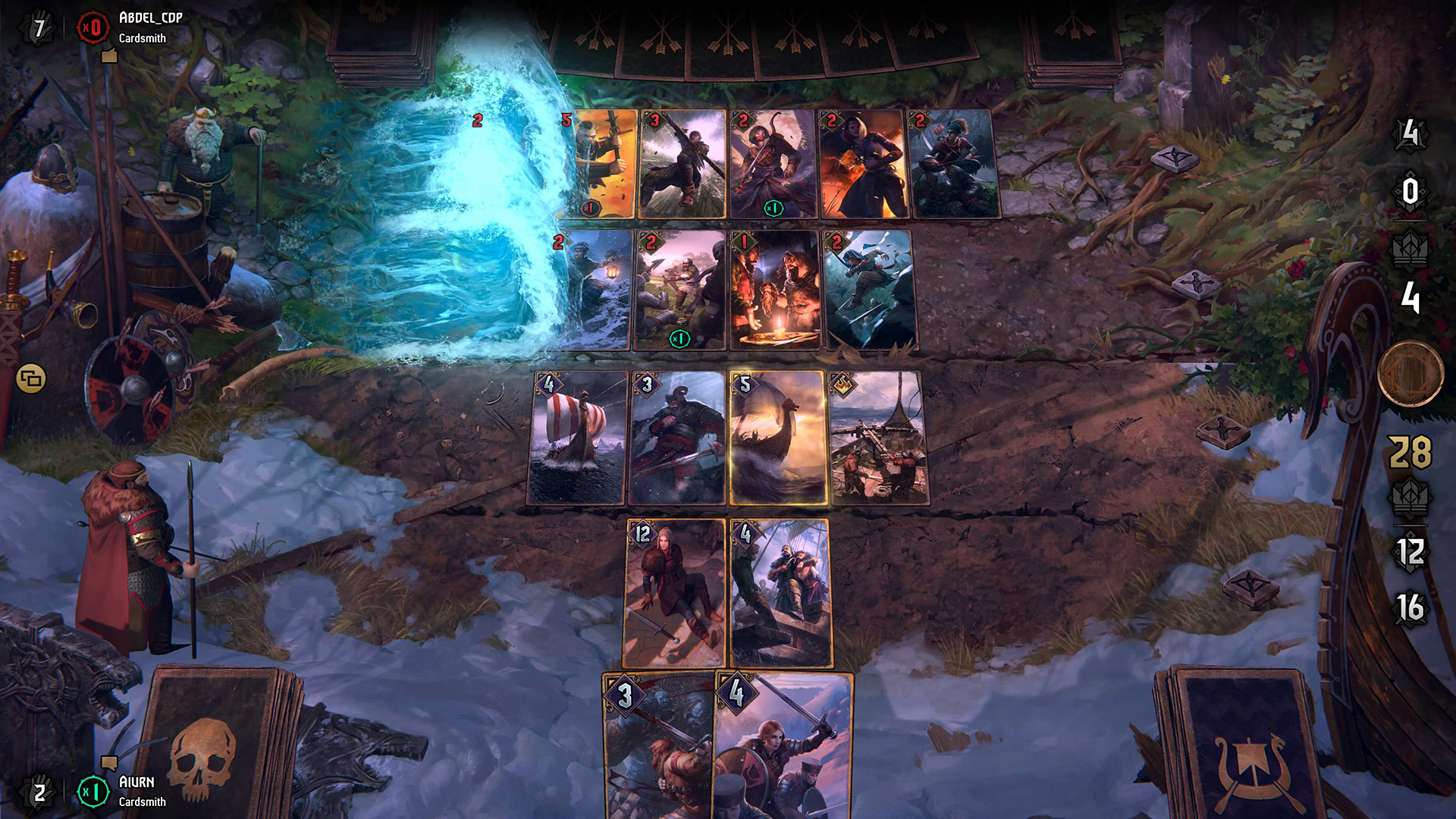 Legends of Runeterra: Combines mana-based card play with a rotating turn system and champions that can level up. Based on the League of Legends universe, this digital card game by Riot Games has quickly gained traction since its 2020 release.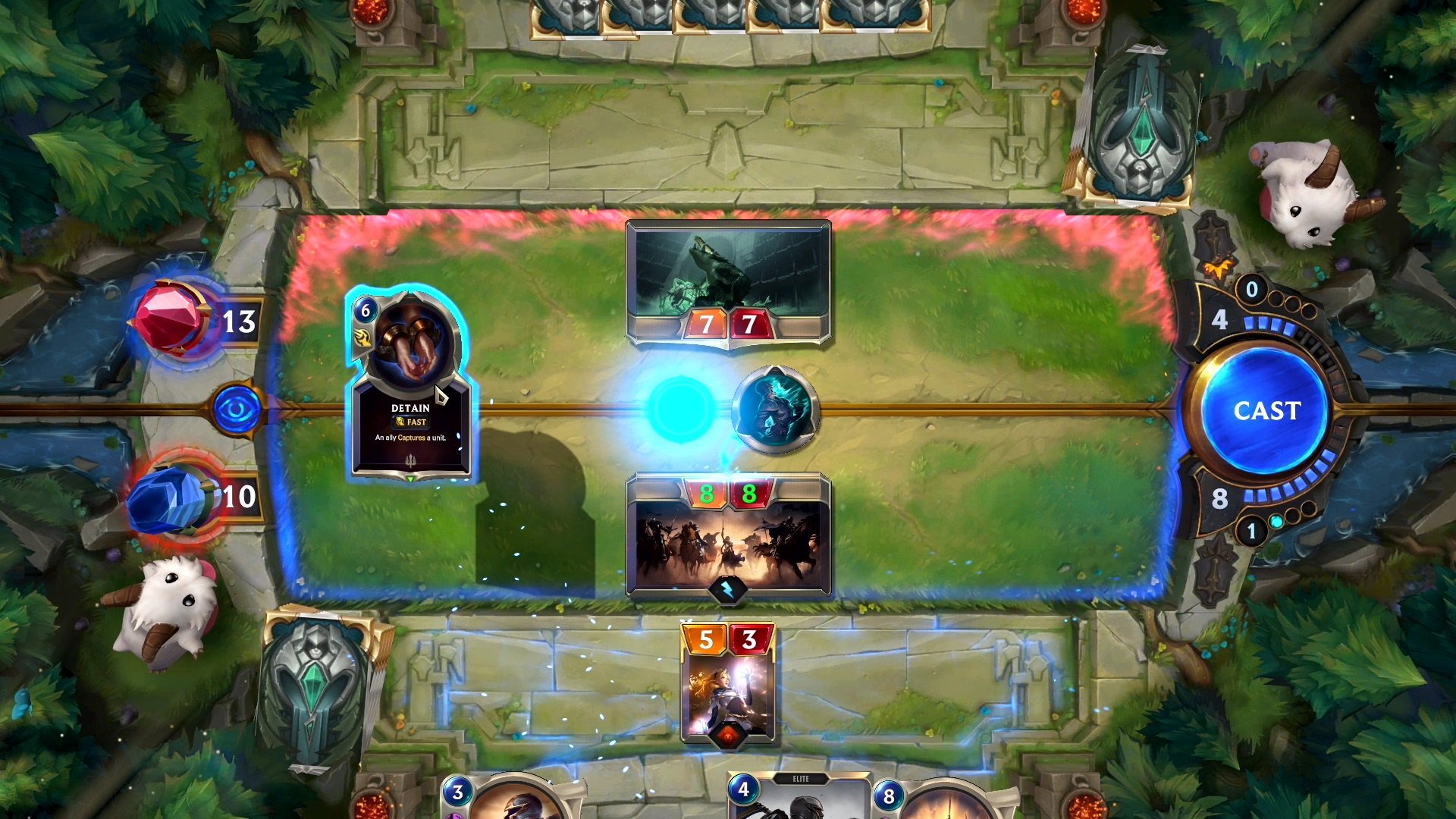 Marvel Snap: Quick three-minute battles with 12-card decks representing Marvel characters. As highlighted by Forbes, this digital card game has seen rapid success, grossing $100 million and achieving 22 million downloads in a short span.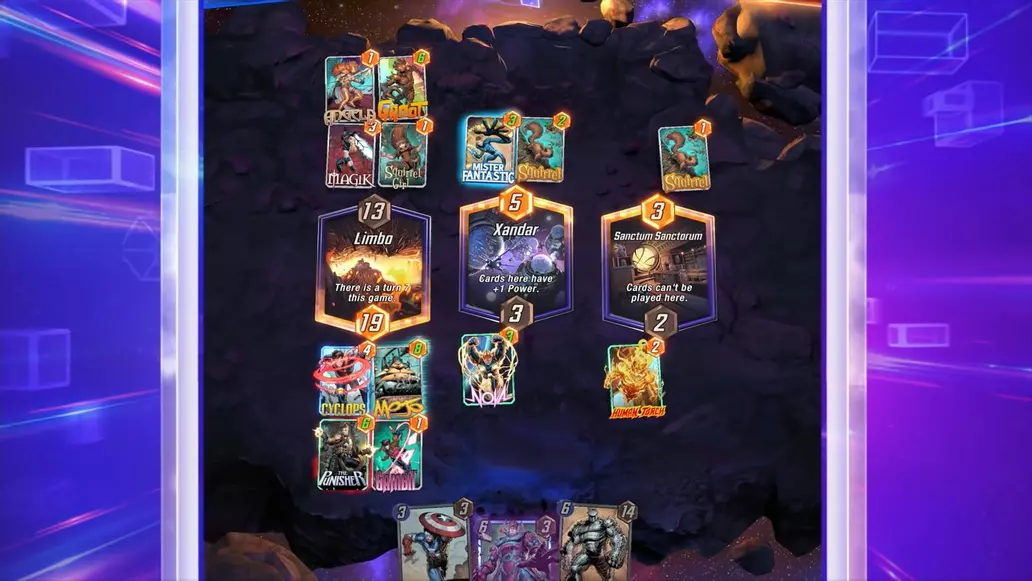 Legends of Elysium (LOE): A fusion of traditional card mechanics and board game elements, offering a strategic depth with its three races.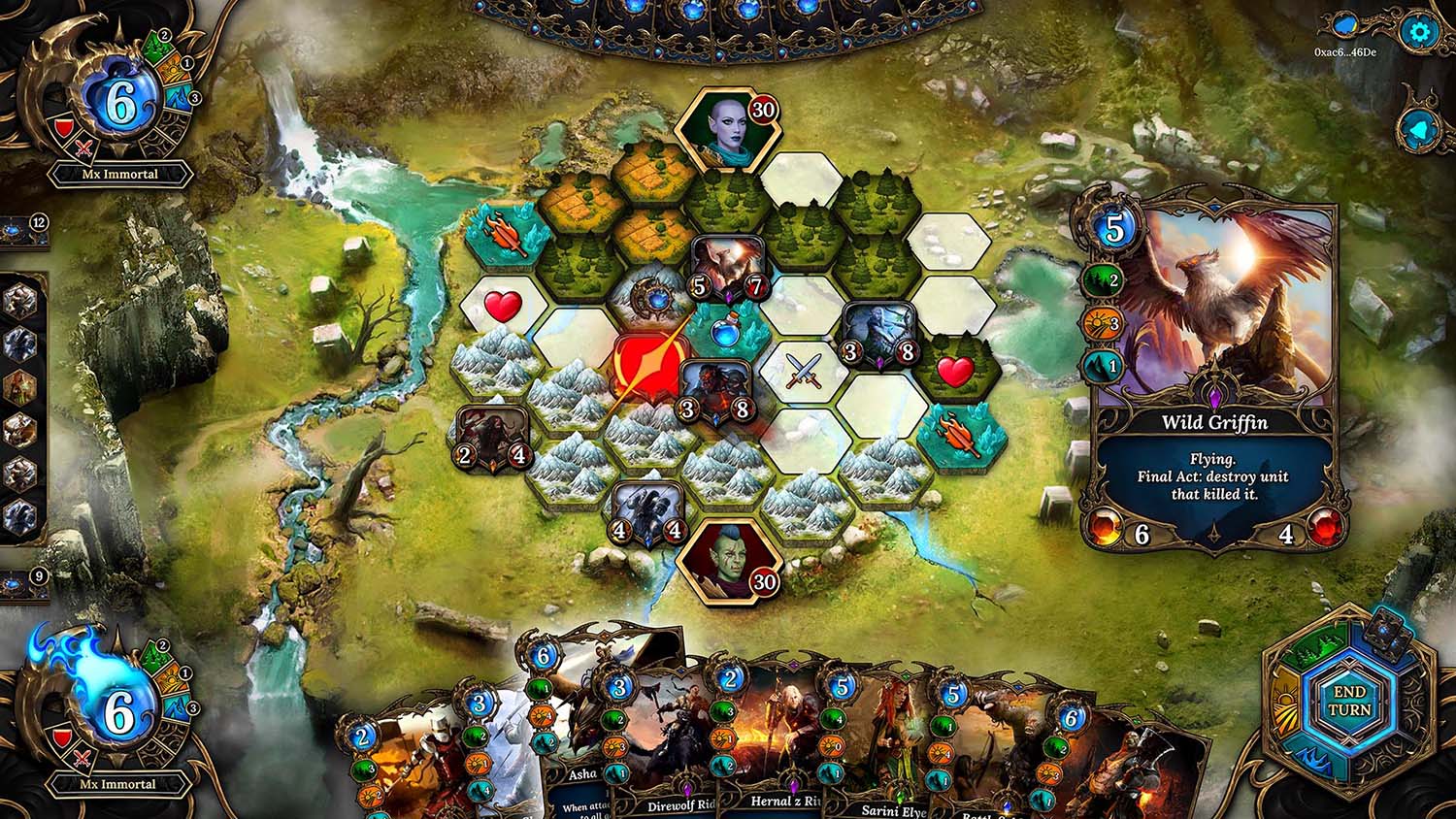 The Meteoric Rise of 'Marvel Snap'
'Marvel Snap' has not just entered the digital card game market; it has revolutionised it. Grossing a whopping $100 million, this game centred around iconic superheroes has set a new benchmark. Since its October launch, it has amassed 22 million downloads, with 7.4 million in the first month alone. Such numbers are a testament to its engaging gameplay and the power of the Marvel brand. The allure of card games dates back to physical versions like Pokémon, Yu-Gi-Oh!, and Magic: The Gathering. These games laid the groundwork for today's digital giants. The transition to computer-based card games began in the late 1990s, marking the start of a digital evolution. 2023 has seen the introduction of several digital card games, including 'Cross The Ages', 'Legends of Elysium', and 'The Nemots'. With a market valuation of $2.99 billion in 2022 and a projected worth of $4.2 billion by 2028, the industry's growth trajectory is evident.
Legends of Elysium: The New Kid on the Block
While 'Marvel Snap' dominates headlines, Legends of Elysium is making its mark. LOE offers a unique blend of digital card game mechanics with board game elements. With three races – Orcs, Humans, and Dark Elves – it provides a diverse gameplay experience. As the industry expands, LOE's innovative approach positions it as a potential market leader. The success of 'Marvel Snap' in markets like the US, South Korea, Japan, France, and Canada underscores the global appeal of digital card games. As developers infuse their games with diverse cultural narratives, the global player base is set to grow exponentially.
The Road Ahead
The projected growth to $4.2 billion by 2028 suggests a bright future for digital card games. As developers explore new narratives, integrate advanced technologies, and foster global communities, the industry is poised for unprecedented growth. Forbes' insights, combined with current market dynamics, suggest that we are in the golden age of digital card games. With trailblazers like 'Marvel Snap' and promising entrants like Legends of Elysium, the industry promises innovation, excitement, and unparalleled gaming experiences for years to come.