Poznan Game Arena 2023: A Gaming Extravaganza
The gaming industry has seen a surge in events and conventions that bring together developers, players, and enthusiasts from all over the world. One such event that has garnered significant attention in recent years is the Poznan Game Arena. Scheduled for 2023, this event promises a plethora of activities, game premieres, and much more.
Overview of Poznan Game Arena 2023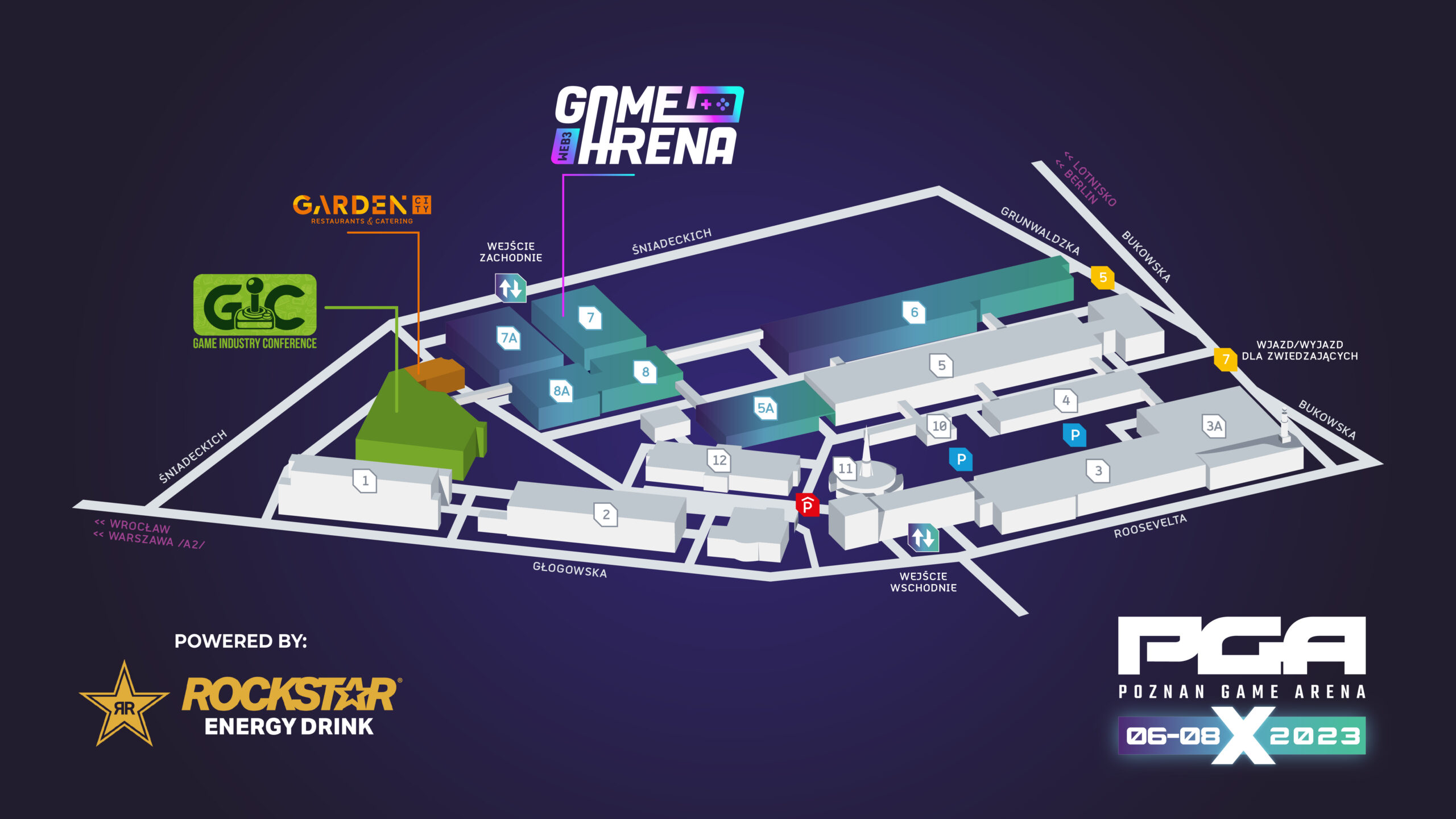 Poznan Game Arena 2023 is set to be a three-day gaming show, offering a range of activities and attractions for attendees. From premiere exhibitions of games to e-sport tournaments, indie games zones, cosplay shows, and appearances by YouTube and Twitch celebrities, the event promises something for everyone. The event is scheduled to take place from 6th to 8th October 2022. More details can be found here.
Event Schedule and Timings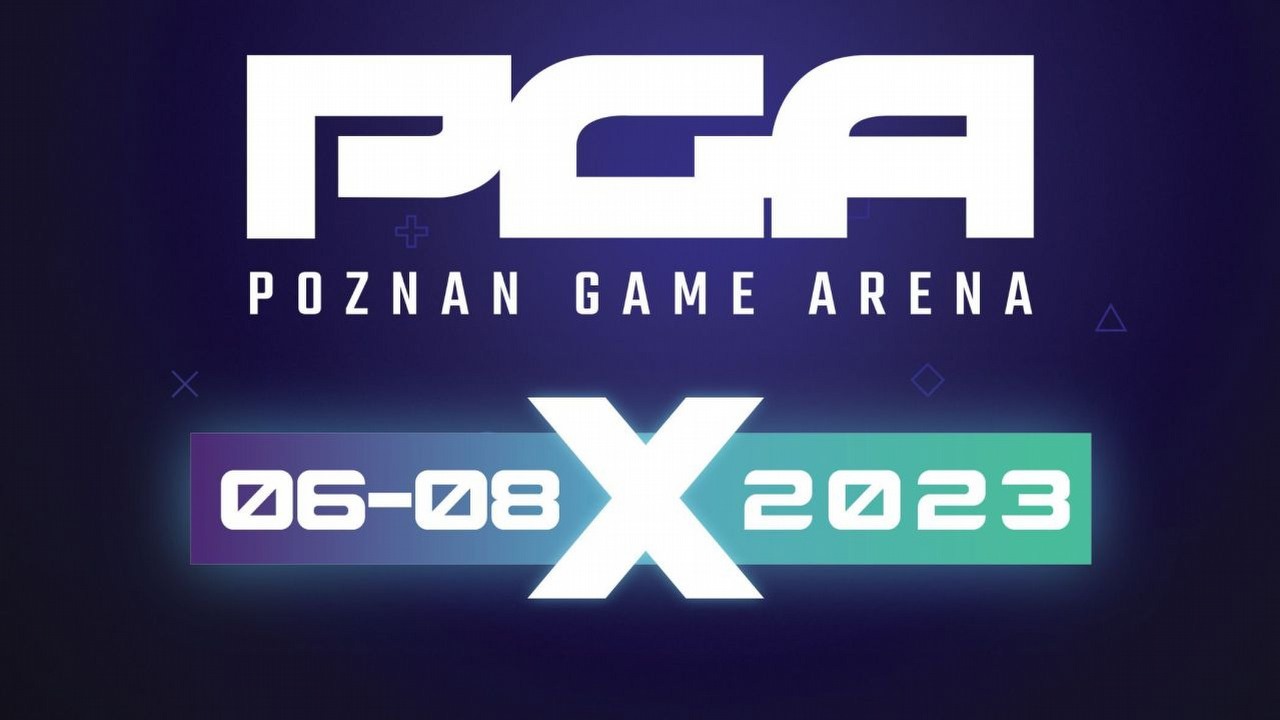 The event has specific opening hours to ensure attendees can make the most of their experience. On Friday, 6th October 2023, which is designated as Media Day, the event will be open from 9:00 to 18:00. Further details on opening hours can be found here.
What to Expect at the Event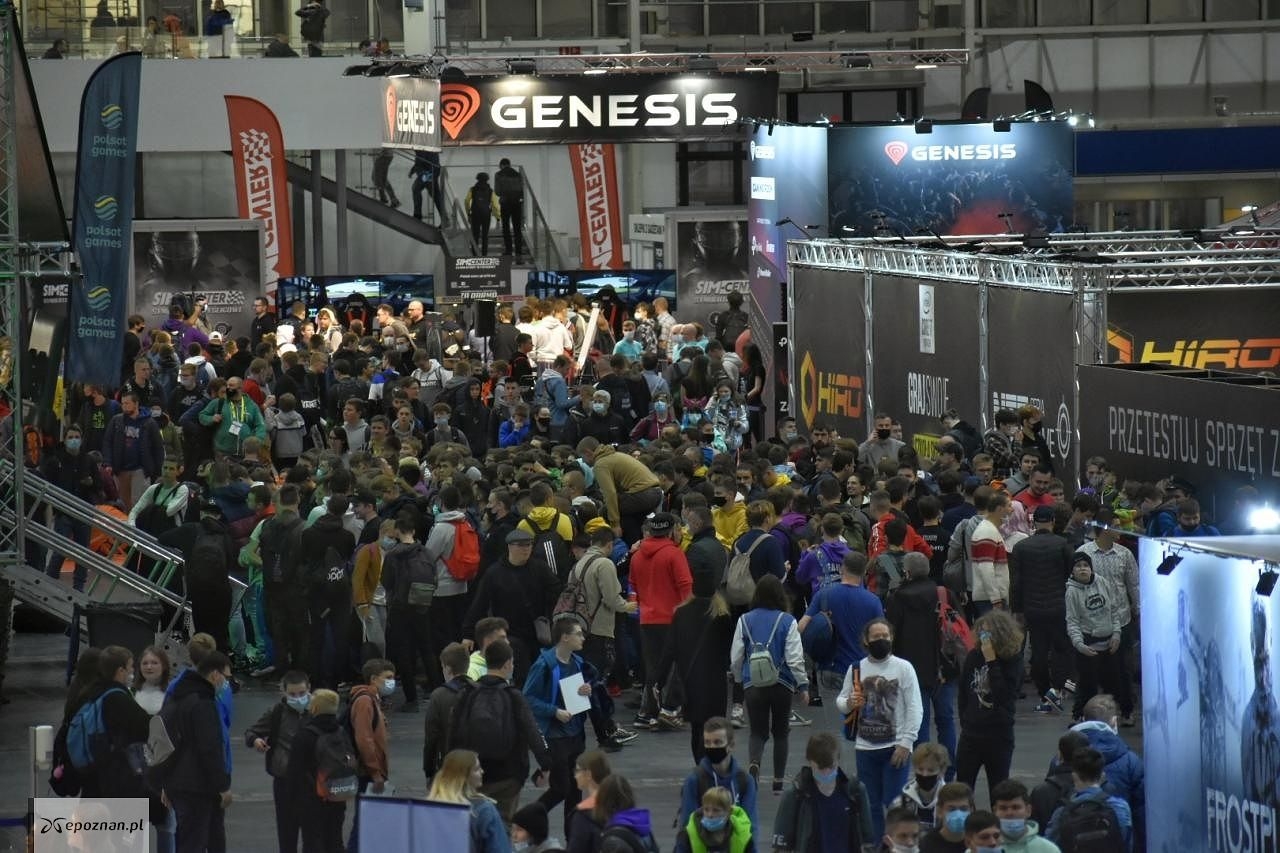 Poznan Game Arena 2023 boasts an extensive entertainment programme. Attendees can look forward to game premieres, eSports tournaments, and interactions with Twitch and gaming celebrities. The event is recognised as the biggest gaming event in Poland, providing excitement for visitors, exhibitors, and participants alike. More insights on the event's offerings can be found here.
Legends of Elysium at Poznan Game Arena 2023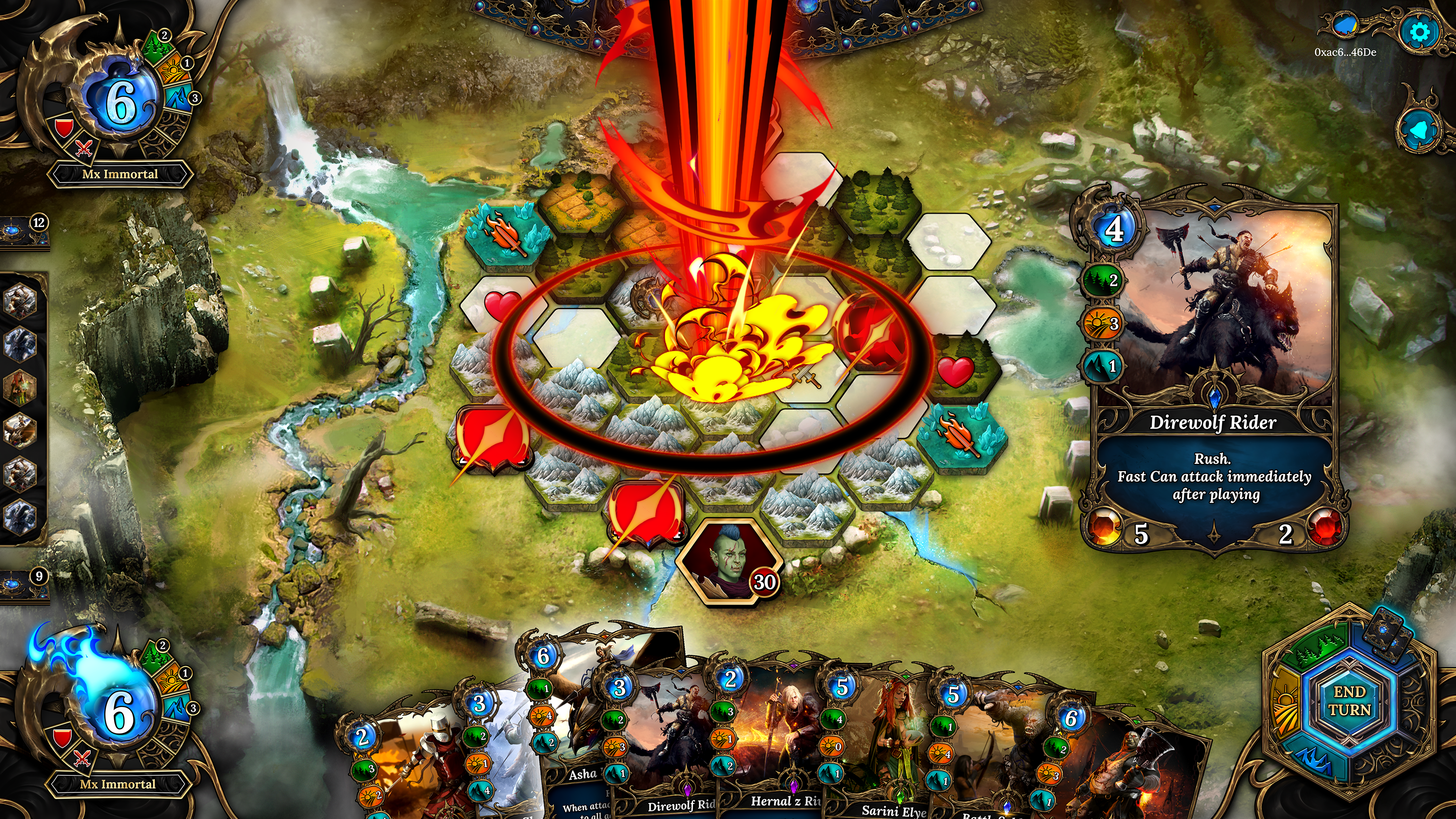 One of the most anticipated showcases at the Poznan Game Arena 2023 is the presence of "Legends of Elysium" (LOE). As a fusion of digital card game and board game, LOE has garnered a significant following in the gaming community. The game introduces players to a captivating universe with three distinct races: Orcs, Humans, and Dark Elves. Each race comes with its unique set of cards, strategies, and lore. This depth of world-building ensures that players are not just engaged in gameplay but are also immersed in a rich narrative. Attendees can expect exclusive gameplay demos, interactions with the game's developers, and perhaps even some surprise announcements related to the game's future developments. The inclusion of LOE in the event's lineup further solidifies Poznan Game Arena's reputation as a hub for the latest and greatest in the gaming world.
Anticipated Premieres Before Official Releases: The Poznan Game Arena is known for showcasing highly anticipated game releases available at the expo weeks, and often months, before their official premieres. This means attendees can expect to get hands-on experience with games that the general public hasn't had access to yet. eSports Tournaments: Poznan Game Arena 2023 promises a range of eSport tournaments, making it a hotspot for competitive gaming. While specific details about the tournaments are not mentioned, given the stature of the event, one can expect participation from top eSports teams and players. In conclusion, Poznan Game Arena 2023 is shaping up to be a must-attend event for gaming enthusiasts. Whether you're a developer, a player, or just someone who enjoys the world of gaming, this event promises a rich and immersive experience. With a blend of entertainment, networking opportunities, and a chance to witness the latest in gaming technology, Poznan Game Arena 2023 is an event to mark on your calendar.