EthCC Paris 17-20 July 2023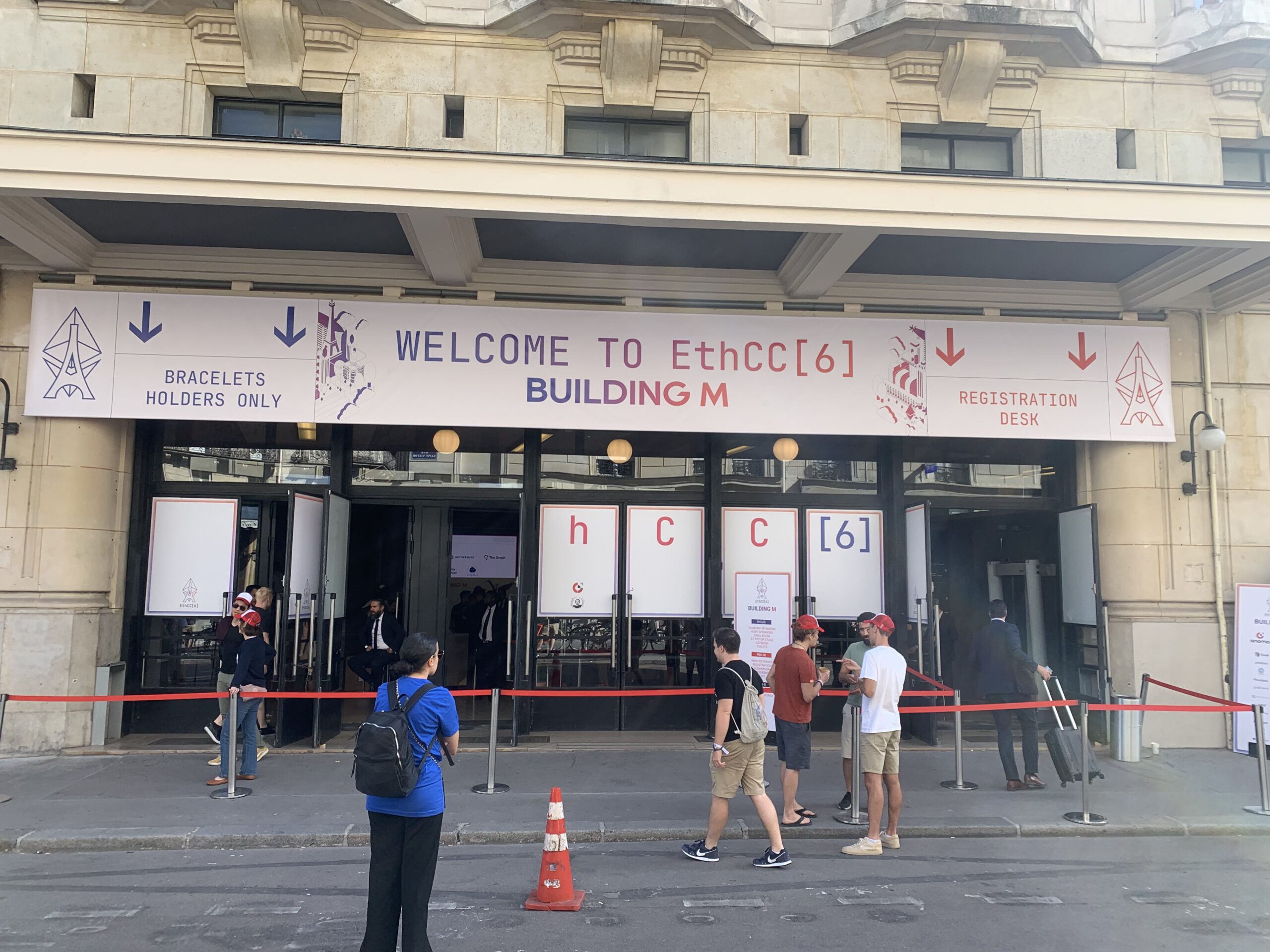 EthCC is an annual conference held in Paris, France, focusing on Ethereum and its ecosystem. It is the largest annual European Ethereum event and is organized by Ethereum France, a non-profit that supports the Ethereum community and promotes its values.
The conference took place in BUILDING M, Maison de la Mutualité, Rue Saint-Victor 24, 75005 Paris
Between 17-20th July 2023.
The conference brings together key industry players, including developers, entrepreneurs, startups, investors, and Ethereum enthusiasts. It's a platform for knowledge exchange, networking, and discussion of topics such as Ethereum development, decentralized finance (DeFi), scalability solutions, governance, privacy, and more. Legends of Elysium team had a pleasure to participate in the event and take vital part in community building agenda around conference.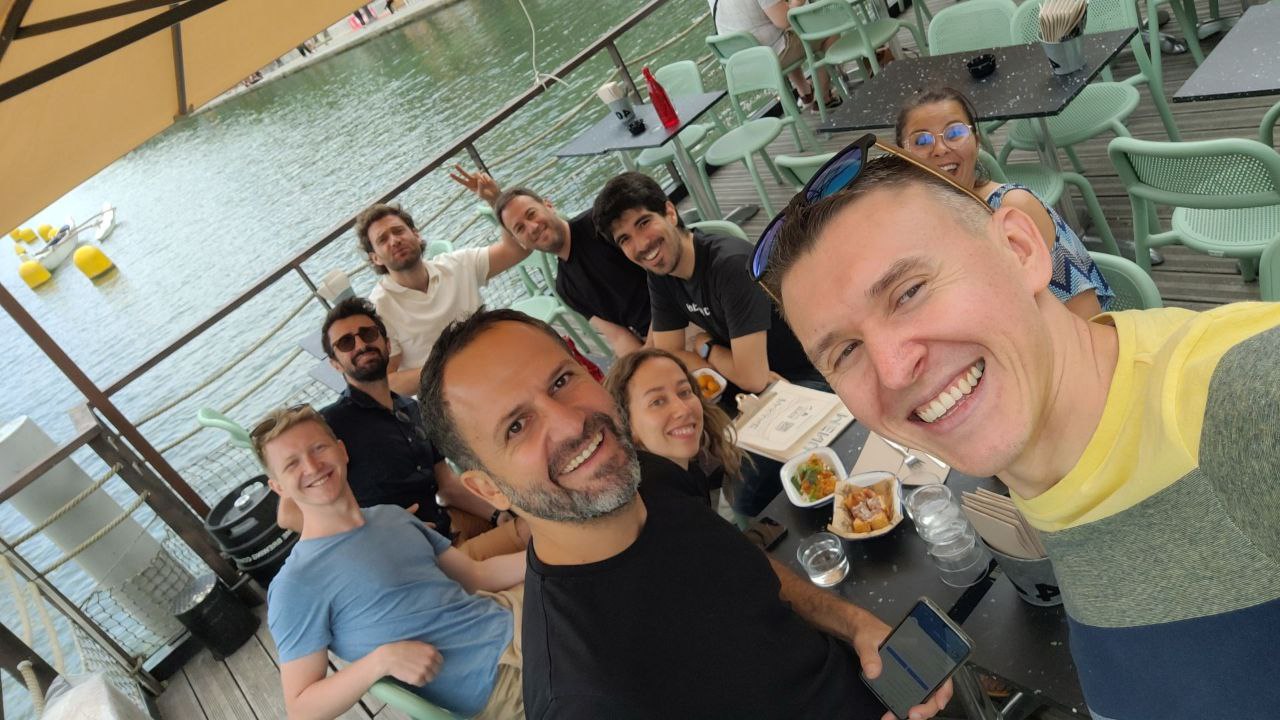 The list of some speakers includes:
Alan Ransil – Protocol Labs | Filecoin Green
Aleksandar Bjelica – MVP Workshop
Gustav Arentoft – StableLab.xyz & 1inch
Jordi Baylina – Polygon
Samantha Yap – YAP Global
Denis Creighton – IMPT
William Robinson – Alliance
Terence Tsao – Prysm & Offchain labs
Giovanni Fu Lin – Optigotchi
Cheeky Gorilla – Protocol Guild
Norswap – Infinite Factory
Megan White – 0x Labs
Léa Narzis – Parity Technologies
Sid Shekhar – Coinbase
Vid Kersic – Blockchain Lab:UM
William George – Kleros Cooperative
The event typically spans several days and features a variety of activities, including keynote speeches, workshops, panel discussions, and networking events. Speakers at EthCC are usually leading figures in the Ethereum and broader blockchain community, contributing valuable insights and discussions on the latest developments and trends in the space.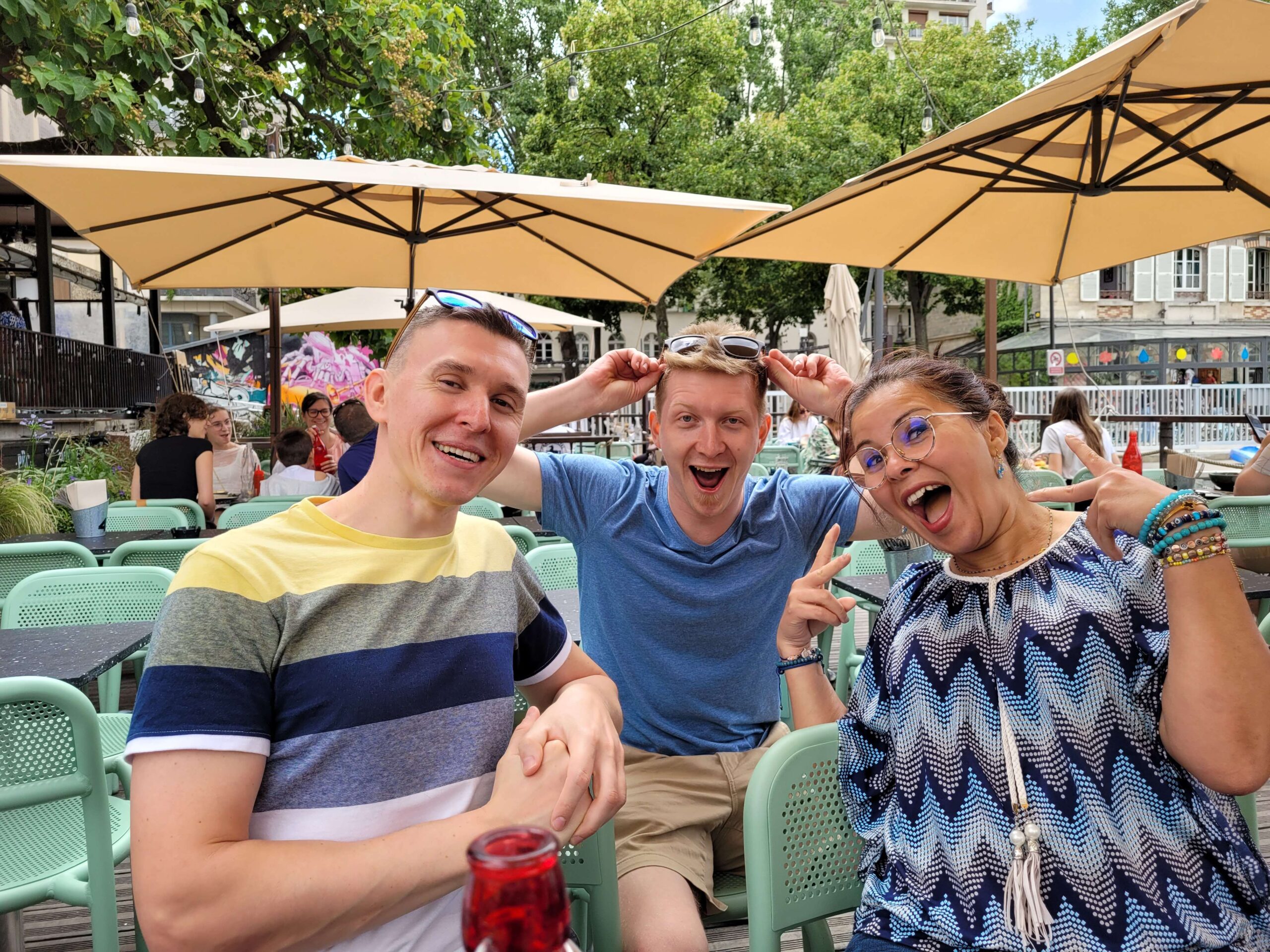 EthCC is known for its focus on community and education. It aims to foster an open and inclusive environment where attendees can learn from each other, share ideas, and collaborate on projects. The conference is open to everyone, from experienced blockchain developers to those new to the Ethereum ecosystem.
Please note that the specific details, including the dates, schedule, speakers, and topics for EthCC 2023, may not be available or may have changed since my last training data in September 2021. For the most accurate and up-to-date information, please refer to the official EthCC website or relevant announcements from the event organizers.