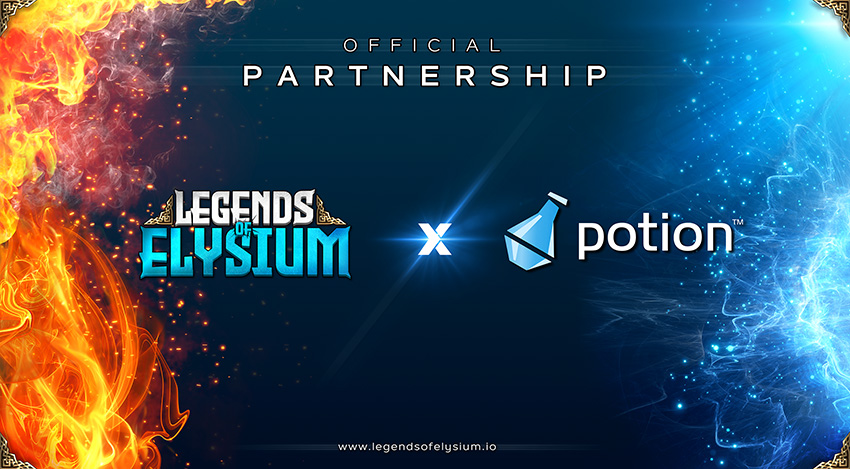 As part of the partnership, Potion.gg will work closely with Legends of Elysium to create quests for the gaming community in the USA, it doesn't matter if you play Legends of Elysium in browser or in future the mobile app or desktop.
As  many of you know, Potion is currently only available for users in some countries. While Potion.gg originally planned for this to be the case, the feedback and requests for availability across the globe have been rolling in! Because of this, Potion.gg have announced that they will  be available in the Play Store for many more locations in the very near future. A full list of countries will be public soon, and they are very excited to offer Potion globally!
In addition to the above, Potion.gg have added a bevy of new titles, so that you will be able to make the most of every game you play! In the coming months, you will start to see these new games hit the app, and we are very excited to expand our offerings.
Some of the games you have to look forward to are:
Call of Duty: Warzone 
Counter-Strike: Global Offensive 
Fight Legends 
And many more…
Potion GG social channels: