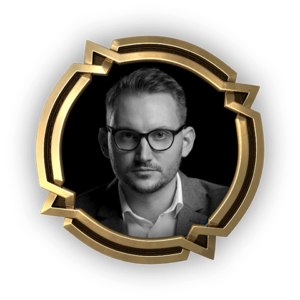 PM at MINE and MILC Platform
Joining Crypto Space in 2014, Andreas brings a wealth of experience from marketing, DeFi and metaverses to support us. His talents in go-to-market strategy have been proven many times. He will be a groundbreaking force for us when it comes to ecosystem expansion and business development.
I am a big Hearthstone and Magic the Gathering fan. Legends of Elysium stands out for its powerful demonstration of design and NFT implementation in the gaming world. We are most looking forward to the honorable task of pushing this vision forward with Wonder Consulting and connecting the project with various established metaverses. To help build the project strongly, we support and act in a flexible way to make it successful.
Andreas Aschenbrenner contact details: