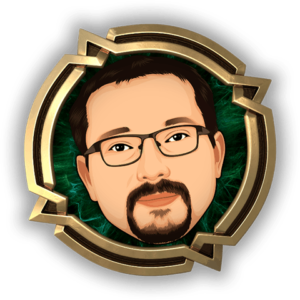 CHIEF FINANCIAL OFFICER
Born in the 80's had a pleasure to see the evolution of games almost from the beginning. Their evolution from the simplest production impressed me all the time. Being a huge fan of strategy games like Stronghold (best game ever, except LOE), Age of Empires, Star-Craft and others, develop my interests in economy and of course gaming. Since then, the path was easy (this is a lie) – stock market exchange, then BTC and cryptocurrency market. Now proud co-founder of Legends of Elysium, creating with pleasure the evolution of P2E games with blockchain technology.
Marcin is an entrepreneur with nine years of experience. He is involved in day to day business operations, customer relations, and building and expanding his customer base. His can-do attitude combined with strong business ethics will help him move the LOE project forward and grow at an exponential rate.
Marcin Nowak contact details: