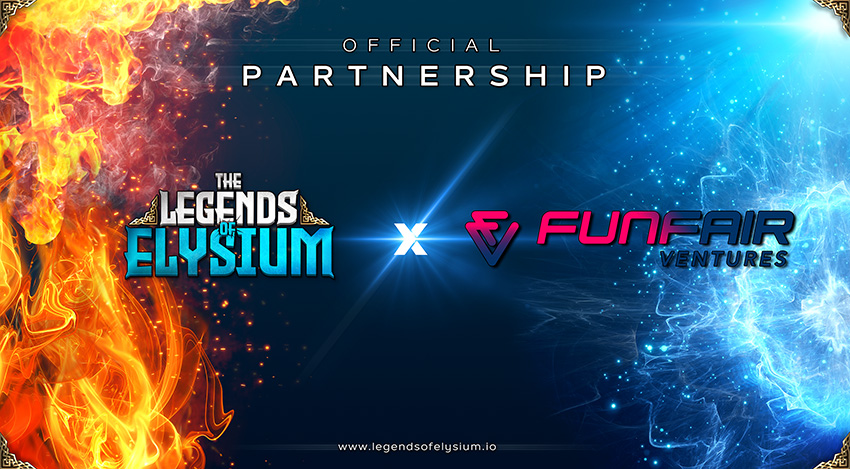 We are delighted to announce our new partnership with FunFair Ventures, a venture capital business that supports and invests in early-stage projects aiming to transform blockchain technology.
Funfair Ventures funds early stage blockchain projects with a focus on both equity and tokens.
The market is awash with funding opportunities of many shapes and sizes, we focus on plugging the gap where early stage projects need not just funding but also experience. Using our own capital we are focussed on providing real value and ongoing support to our investment partners.
We have a deep knowledge and experience of blockchain technology and token economics. Having developed, launched, operated and marketed our own successful decentralized applications and a top 100 ERC20 token. We know how to assess potential and assist with early stage growth.
FunFair Ventures social channels: