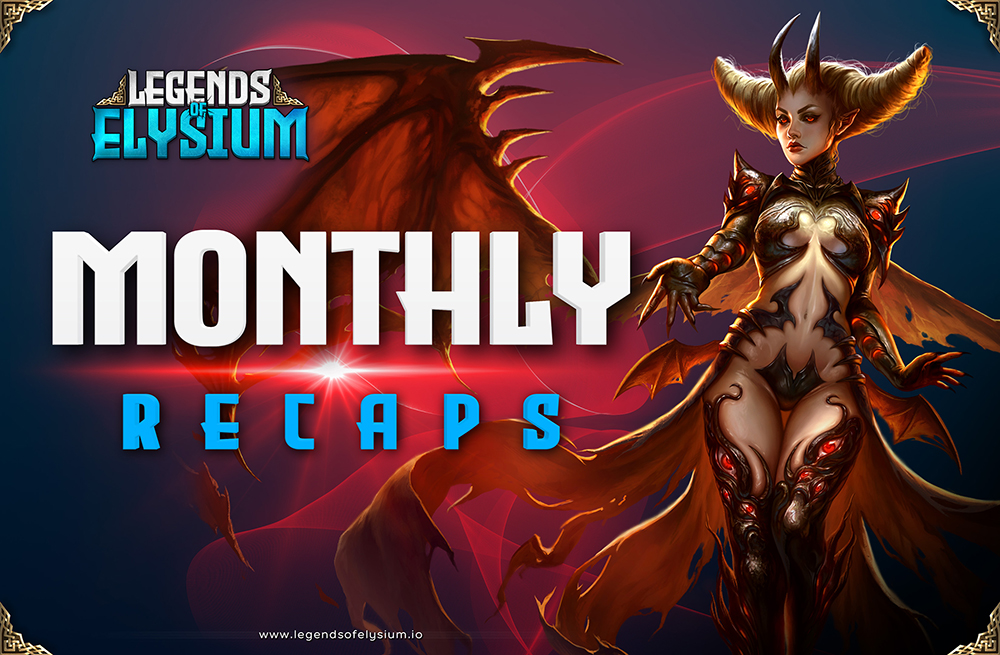 AlphaTestnet is live Play Now:
Legends of Elysium has entered the Alpha Testnet phase, with all hands on deck—or rather, on the mouse—for rigorous testing. We eagerly await your participation and encourage you to report any errors or bugs you encounter. Our dedicated development team is diligently working to address these issues, ensuring an enjoyable experience for you. The progress thus far is truly remarkable, and we are filled with anticipation for the final outcome.
Resurrection Gate NFT Collection:
The Resurrection Gate collection has been minted in 5 seconds. This was truly a great moment for the team, community and NFT collectors. Now Resurrection Gate NFTs are available in the secondary marketplace for the ones who have been late. Owners of these NFTs at the time of the snapshot will be eligible to get unique avatars in the future!
We are delighted to share the exciting news that Legends of Elysium has received an invitation to participate in a BNB side-event taking place in Paris during ETHCC week. Dedicated version has been prepared for this event on the BNB chain, and discussions and preparations are currently underway.
Partnerships:
Challenger — We are thrilled to announce a new partnership with Challenger Project, which will integrate our game into its eSports Protocol!
Elysian, if you want to become an investor =>
'Legends of Elysium' activities in June 2023: 
2023-06-03 – Resurrection Gate Contest
2023-06-06 – Alpha Testnet is Live
2023-06-08 – AMA with Magic Eden
2023-06-12 – Resurrection Gate NFT Collection mint
2023-06-15 – AMA with Oort Project
2023-06-15 – AMA with GameSwift
2023-06-22 – Product Update
Take care folks and see you next time!