Core of Legends of Elysium economy is powered by digital assets called $LOE tokens, ERC20 tokens created, issued, and distributed by the project. In addition to premium currency – $LOE token, the game offers a soft in-game currency called Elytronite, which will be utilised concurrently in various activities, e.g. levelling up a hero, crafting a new card etc. More information about Elytronite was described in section 2.4.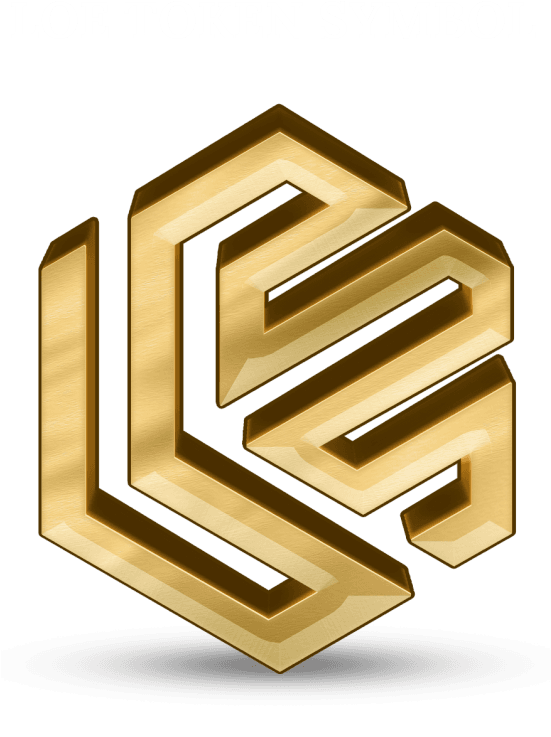 The primary purpose of the $LOE tokens is to enable an in-game currency and governance. Players can use $LOE to make a purchase of an object from the marketplace or in-game store, mint a new card, stake, or borrow a NFT and vote in the governance on important game decisions and direction of game development.
$LOE will be built on EVM compatible blockchain such as Polygon. As technology evolves, $LOE token will become available on multiple blockchains. Our token will also be distributed to players as a reward for completing achievements and daily quests, competing in League and cyclical eSports Tournaments, and few more described below.